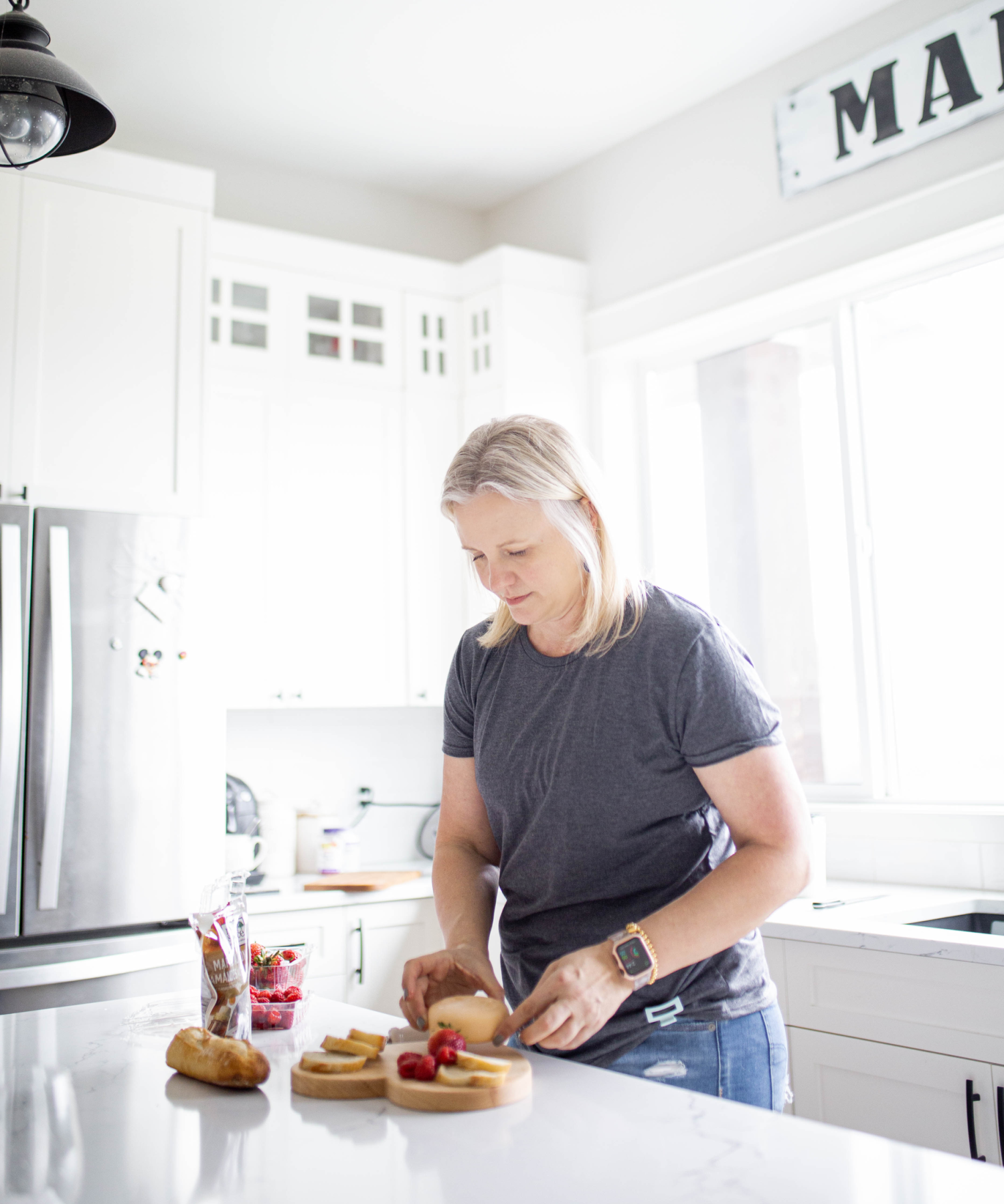 Welcome friends!
We're so happy you've found us!

We've always loved the feeling you get giving a really great personalized gift! That has inspired us to grow over the years continually adding more and more customizable gifting options to our repertoire.

We hope we've created a place for you to smile, laugh and collaborate on creating special pieces as well as helped ignite a renewed passion for gift giving!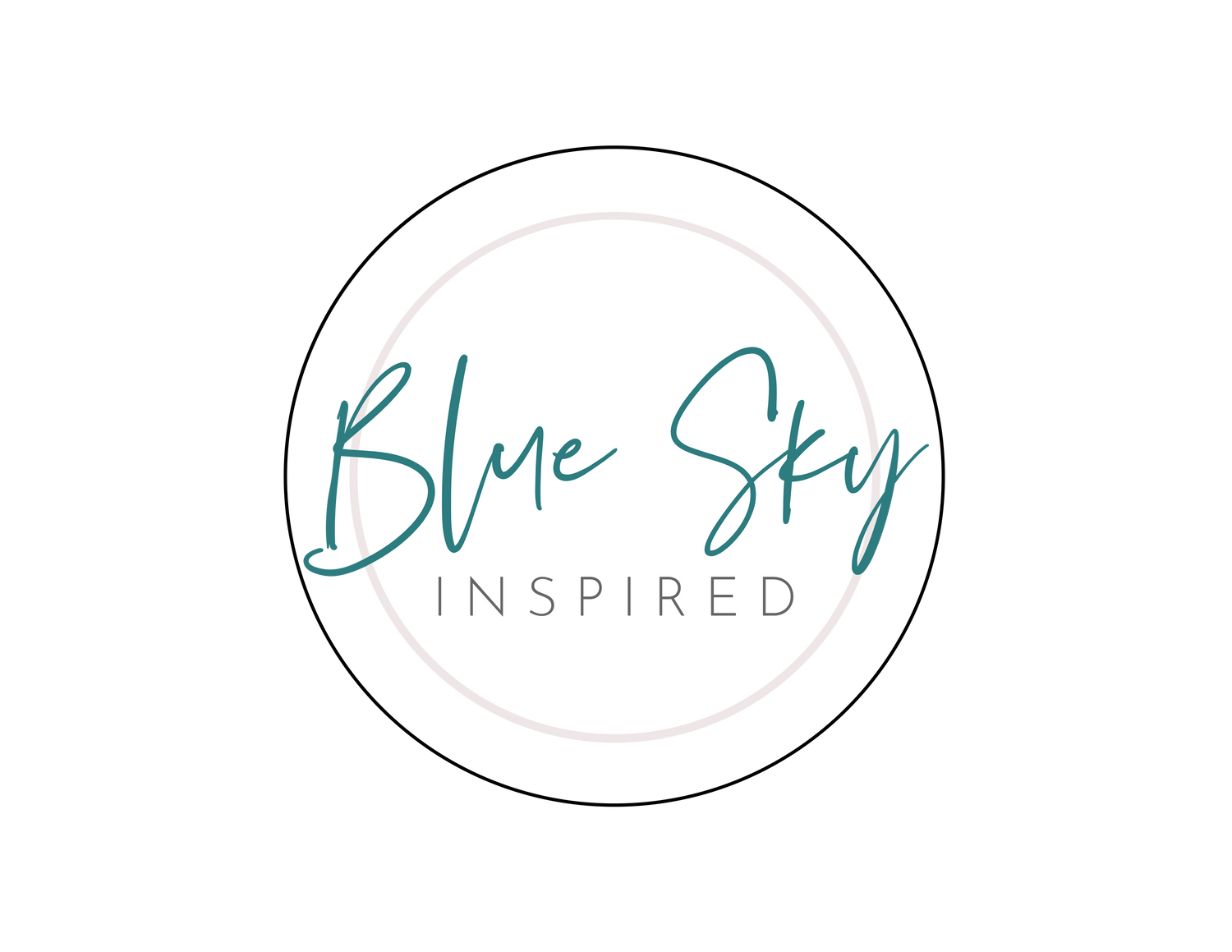 What's in a Name?
We recently rebranded from our original company name of Memory Blocks to our new one - Blue Sky Inspired. Where the heck did that come from you ask?! Well.... we feel that Blue Sky represents our creative, inventive & artistic side and doesn't limit us to selling one certain product. We also love that feeling you get on a beautiful blue sky day and we hope our products, our humor & our customer service will evoke those same feeling in you!
About us
We are a family of 4 (plus Frenchie!) living in beautiful Lake Country, BC. We love to work hard, and play hard and we try not to take life too seriously! We love to bring a smile to people's faces though jokes, sarcasm and creating really cool stuff!

We started this business with an idea and a 9 month old. We now have an over abundance of ideas, a flourishing business and 2 pre-teens! Yikes!
Tyler is a full time woodworking teacher in Vernon, BC & works feverishly on evenings, weekends & holidays in the shop! Raegan is the website designer, order taker, shipper & receiver, marketer, manufacturer, customer service specialist... you see where I'm going with this ;) We keep busy!
We are self proclaimed busy bodies who always have something on the go. We love the outdoors and spend our summers camping with our family and our winters on our local ski hills.

Thank you so much for stopping by and learning a bit about us! We appreciate your support!
A candid take on what it's like running a home business... will include profanities, behind the scenes clips and plenty of laughter.